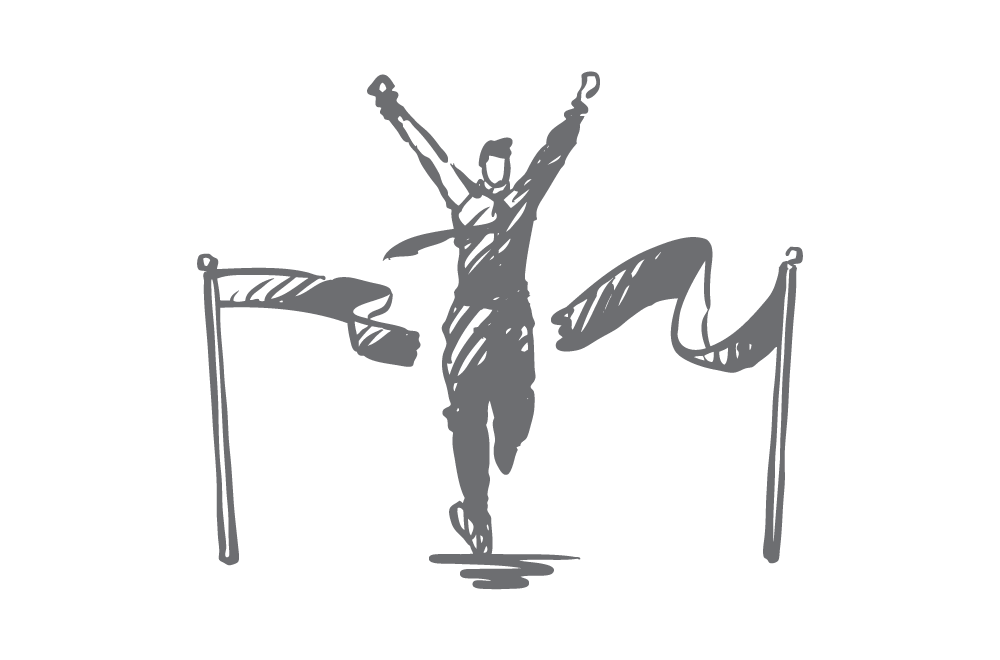 December 6, 2018
BY: Mike Morrison
As Vince Lombardi once said "Winning isn't everything; it's the only thing." And this year, American Majority alumni won in spades, across the country. Some campaigns try to mark electoral success as the number of events they held, money they raised, or even doors they knocked on. No, the only number that ultimately matters is the number of votes your campaign received compared to your opponents.
152 conservatives that went through American Majority training events won in 2017 and 1018. From School Board to Attorney General to Mayor to Parks Commissioner to State Legislator, alumni from our training programs are taking on important roles that will have a massive effect on their community.
American Majority CEO Ned Ryun  said "American Majority's online courses, state staff, and national training programs are creating a conservative bench across the country, every single day and the work is bearing fruit. Conservatives around the country must rally in support of their communities and work to influence their state and local government to promote solutions that encourage virtue, promote freedom, and respect the deep tradition and principles our country was founded on."
American Majority looks forward to future training events, further expansion of our online course catalog, and much more.
###
About American Majority
American Majority is a non-profit and non-partisan political training institute that believes change must begin at the local level, through engaged citizens effectively implementing freedom. We believe that individual liberty is achieved through limited government and free markets. We believe in lowering the barrier to entry for citizen participation in our republic. By training new leaders and activists to be effective today, we are enhancing America's tomorrow.  Visit us on the web at www.americanmajority.org or follow us on Twitter @AM_National.
Media Contact: Mike Morrison
MikeM@americanmajority.org