Your Campaign and Activism Toolbox
If you're fired up about getting involved in conservative politics, you've come to the right place. We encourage you to keep learning. Educate yourself on top tools and tactics. Know what's trending in your community. Keep up with best practices, new ideas and key techniques that you can use to boost your effectiveness.
We bring you our suite of educational tools — FREE guides, presentations, training manuals, videos, and more designed specifically for conservative activists and new leaders.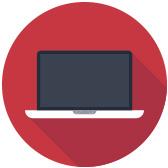 Free Download: Need money to run a campaign? Fundraising is the water that makes your grassroots grow. Grassroots campaigns without adequate funding can quickly find that they've failed to realize their potential…
Free Download: Take a fascinating look into the problems facing our schools & learn how best to get involved as a parent, a school board candidate, or both!
Free Download: Take a fascinating look into the state legislative process & learn how best to get involved as an activist or candidate.
Free Download: For the Political Candidate – You know the pain of sitting through a poorly executed speech. But now that you've decided to run for office, you're the candidate behind the lectern. Well meaning candidates often fail to do a good job of communicating in a real way that inspires people…
Free Download: Running for elected office is a decision that shouldn't be taken lightly, but it also is not as far out of reach as many people think. If you are entertaining the idea of running for office, following the steps in this worksheet will help you determine whether you have several important elements in place to lay the foundation of a successful campaign.
Free Download: In order to win elections and change policy, the conservative movement must focus on finding new leaders who are committed to implementing limited-government principles in our state and local governments…
Free Download: Government has forgotten its role among the people, and the people have forgotten their role within government. Americans forget that local government preceded both state and federal government. …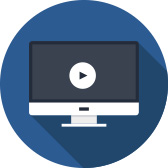 Video: American Majority Wisconsin Executive Director Matt Batzel talks about the accomplishments of American Majority and the Tea Party in Wisconsin, and how the successes in Wisconsin are a model that conservatives can follow nationwide.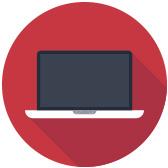 Free Manual: Ready to figure out how to actually make change happen in your community? Effectivism: Focused, targeted actions that result in changing the political environment within a specific time period. Need more information on how to do just that? In this Effectivism manual, you'll learn to…
Website: Local Ballot Initiatives: How citizens change laws with clipboards, conversations, and campaigns by Leslie Graves was published by the Lucy Burns Institute on November 12, 2012. You can download a free .pdf version of the book online.
Website: An interactive almanac of state politics.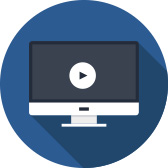 Video: Facebook is a must for the conservative activist. This webinar takes you through the step-by-step process of getting started with Facebook for your conservative group, cause, or political campaign.
Video: In this hands-on, purely practical webinar, learn the steps, tools, and Twitter best practices that you can implement today to make an impact politically with your Twitter account. The training is ideal for both beginning and advanced conservative Twitter activists
Video: From American Majority's archives, this third part of the 20/20 series gives an introduction to blogging, an important tool in effective activism online.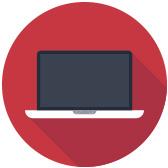 Free Download: Learn to grow your account, post viral content, and become a top conservative on Facebook, Twitter, and Pinterest!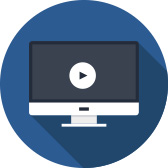 Podcast: Listen to the series, voiced by American Majority Founder and President Ned Ryun, now on NedRyun.com!
Manual: The President's Advisory 1776 Commission Report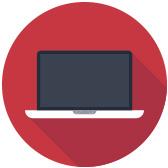 Free Manual: Wondering how to quickly build a conservative presence on campus? Start preparing to impact your campus now. Download American Majority's new campus manual today!
Whether you are at a big or small university you can make an impact on our student government. Check out our presentation from CPAC 2016 to find out what you need to do to win a campus election!
Are you looking to increase the size of your conservative campus group? Check out these tips and ideas to help your group through social media, micro targeting, and different events to get more active members.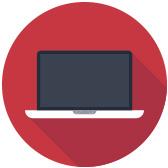 Learn what happened in the lead up to the 2020 election, and what we can do now and in our own communities to protect our most basic civil right – the right to vote and participate  in free and fair elections.