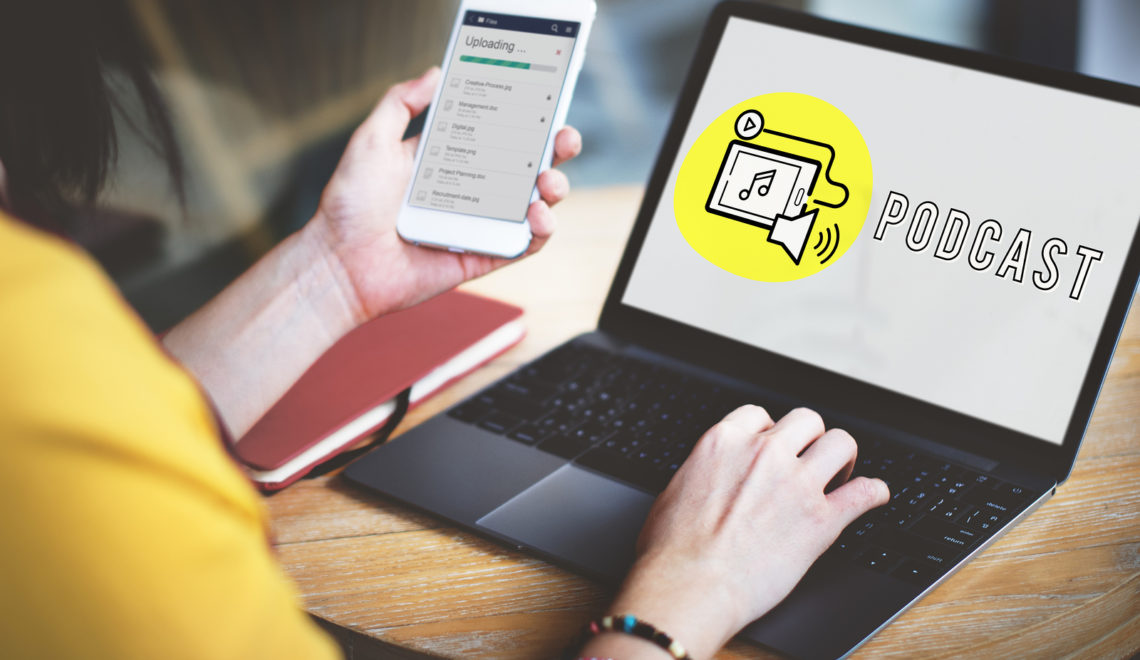 December 18, 2017
BY: Mike Morrison
I'm almost never without my phone. At this point you could probably surgically attach the thing to me, and I'm not the only one. It's highly likely that your voters, volunteers, and the people you're trying to influence use their phones even more than their laptops or desktop computers.
Developers and content creators across the digital media world recognized this fact and changed websites, videos, blogs, and more to focus on being a mobile experience first. When you're running for office, you should do the same thing. Don't use outdated methods to reach your most important people. Here are seven tips to get you going.
1. Utilize social media effectively
First and foremost, get your social media on the right track. Facebook has 1.57 billion active daily mobile users. That's a massive audience you can't ignore. People use social media differently when they're on mobile versus desktops. To optimize for mobile users, use more imagery, shorter, punchier text, and shareable content. Not only are your readers more likely to remember visual content, they are more likely to share it too. You might be writing or doing graphic design on a computer, but your content may be viewed on an iPhone. Is the text in your meme or infographic too small to read? Did you get to the point clearly and quickly?
2. Email Campaigns
Email is an underrated and very important part of any political campaign. Consistent, valuable emails to voters and volunteers keep them engaged and up to date. Maintaining and growing your email list will pay dividends financially as well. Don't let your list become stale and outdated. Of course, more and more people are seeing your emails first on their phones.
3. Use a canvassing app
Cell phones aren't just powerful tools for communication purposes, they can also be fantastic for campaign organizing. We've preached the "death to clipboards" mantra before, but it's to put down the pen and paper and use the best tech available, even for the smallest campaigns.  Powerful applications like Voter Gravity can help you with voter canvassing activities, saving valuable time. Instead of wasting time printing out maps, trying to read what someone wrote in the margins of a spreadsheet, and hoping you don't lose any data, you could be out in the field collecting more valuable information talking to more voters.
4. Use Text Message programs
Text messages routinely rank as one of the most-likely-to-be-opened forms of communication out there. One report showed 98% of text messages are read within 2 minutes. Your campaign could utilize a service to text your volunteers asking them to come in and knock doors or text potential small dollar donors asking them to contribute to the campaign.
5. Schedule Telephone town halls
Sometimes it's hard to get folks to an event in person. Maybe the weather isn't cooperating or your district is large and very spread out. You could utilize a telephone town hall, asking your voters to call in to listen to what you have to say, then provide a chance to ask moderated questions. Not only can your voters interact with you, but you're able to collect their phone number and contact information so you can reach back out to them in the future.
6. Broadcast Live Video
Live broadcasts are all the rage right now, and for good reason. They provide you a cheap and easy means to quickly connect with your voters. Use your cell phone to set up broadcasts that give them behind the scenes insights to the campaign or Q&A time with the candidate. Live video can also open up events, broadcasting them to folks that don't have the opportunity to attend. Don't forget, folks watching are probably watching on their phones too!
7. Create Smart Website and Blog content
And finally, don't forget about your blog and website! Make sure your websites design is responsive, so it adjusts to every user's individual phone. Utilize imagery and avoid pop-ups that are highly frustrating. Remember, you're writing a blog, not a book! Most people don't want to read your 3,000 word essay on their cell phone. Instead, use that short, punchy, visual content that's most appropriate for mobile users.
The future of computers is already in your pocket. Keep the mobile user first in your mind as you're working on your campaign, and you will have a serious leg up on your competition.