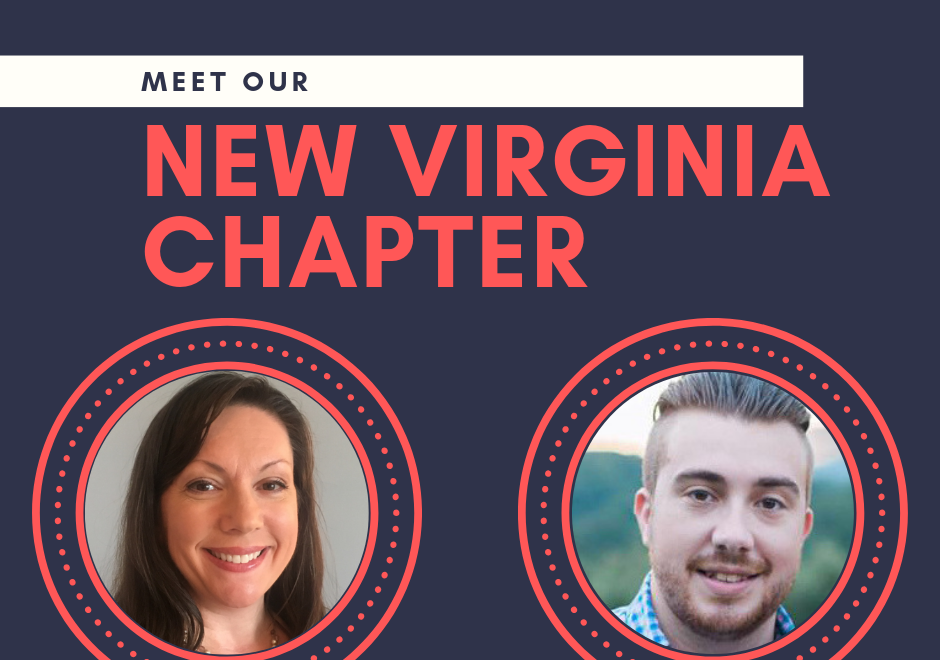 April 25, 2019
BY: Mike Morrison
American Majority now has a team focused on Virginia. We are so excited about this opportunity, and we look forward to partnering with conservatives all over the Commonwealth. If your group would like to take part in one of our trainings, please contact us. We look forward to meeting you!
Contact us today to schedule a training for your group. Check out our training page to see the types of trainings we offer.
Liz Dickinson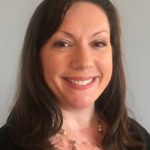 Liz Dickinson is the Virginia Director for American Majority. She has a background in activism, outreach, county leadership, and national security. Liz moved to Virginia to begin her career with the CIA as an Intelligence Analyst, working on Russian issues. She enjoyed her work, but wanted to get directly involved in the political process. She left the Agency and began volunteering with state, local, and national campaigns to promote conservative candidates. She previously served as the First Vice-Chairman and other leadership positions in the local Republican committee. She has worked with elected officials and candidates, planned and directed the county's Republican convention, oversaw Election Day staffing, recruited volunteers, and worked on campaigns.
Liz earned a Master of Arts degree in International Policy Studies & Nonproliferation and a Bachelor of Arts in Russian and Political Science. A lover of all things Virginia, she is excited to work with conservatives across the Commonwealth. Liz resides with her husband and their seven children in Leesburg, VA.
Josh Rees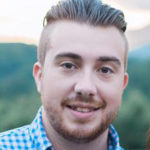 Josh Rees is the Virginia Field Representative for American Majority. His position focuses on training and equipping grassroots conservatives to effect change within the Commonwealth of Virginia. Josh holds a Bachelor of Science in Criminal Justice from Liberty University and is currently pursuing a Master of Science in Marketing from Liberty University. While in College, Josh was an active member of his university's chapter of College Republicans. In addition, Josh interned with American Majority during the summer of 2017. He then accepted an internship position with FreedomWorks as their digital marketing intern.
Josh grew up in Appomattox, Virginia and has been a Virginia native his whole life. Having grown up in Central Virginia and now living in Northern Virginia, Josh understands the needs of the Commonwealth through multiple perspectives. Thus, Josh is very passionate and invested in the Commonwealth of Virginia.
---
Follow us:
Twitter at: @AM_National, @VA_Majority, @reesjosh, @lizdickinson8
Facebook: AmericanMajorityVA