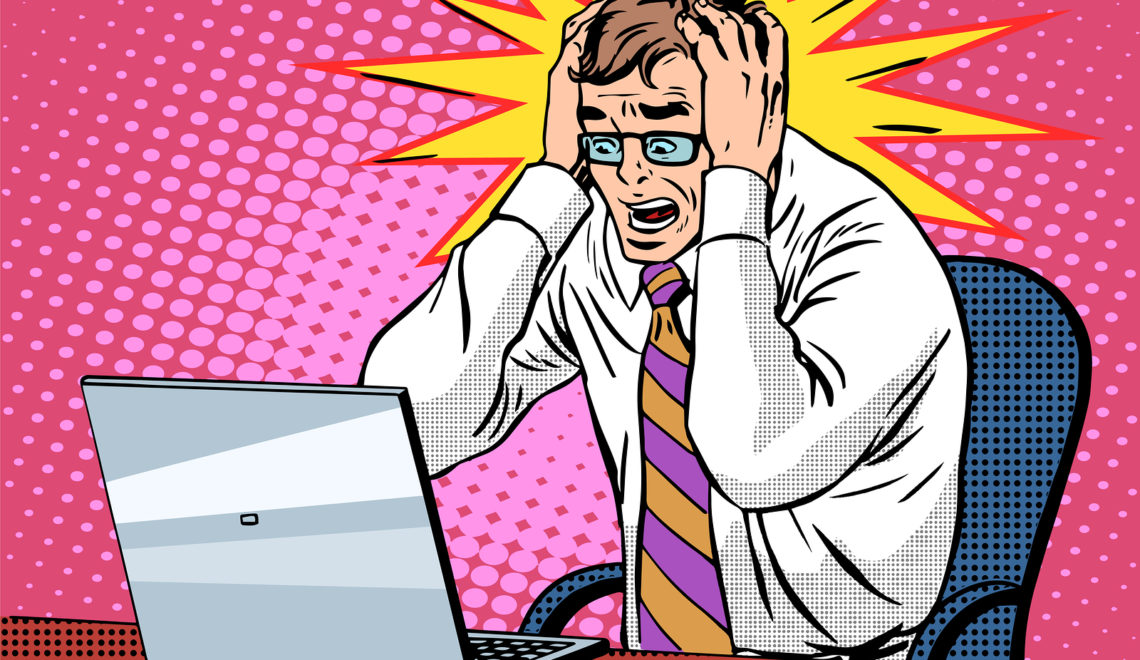 April 16, 2019
BY: Mike Morrison
This should go without saying, but make sure you know the laws governing your state's elections. Especially if you are a judge planning on running for the state supreme court.
From Fox News: .
A judge in Texas recently resigned by accident after he publicized his intention to run for the state's Supreme Court.

Democrat William "Bill" McLeod has served as a judge in Harris County Civil Court at Law Number Four since January. Thinking of the future, McLeod posted online his plans to run for the state's highest court.

He told KHOU that soon after, someone showed him the Texas Constitution, specifically Article 16, Section 65, which applies to district and county clerks, county judges, and judges of county courts at law, among other positions.

The law states that if any of those holding the aforementioned offices announce their candidacy for another office or become an actual candidate, "such announcement or such candidacy shall constitute an automatic resignation of the office then held."
You can read the full story on Fox's website, but this is at best a huge embarrassment for Judge McLeod and at worst a career derailing mistake. We can learn three crucial lessons from the judge's lack of discretion.
1. Don't run for office just to climb the ladder
Plainly ambitious politicians obviously reaching for the next rung on the ladder aren't attractive to voters (see Clinton, Hillary). They're electing you to serve in the office you're running for, not to give you a launching pad to your next destination. Do the job well first, then get ready for the next step.
2. Practice careful communications
Loose lips sink ships and political careers. Judge McLeod posted his intentions to run for the Texas Supreme Court on social media, not thinking about the consequence his words could have. We need to carefully police our postings, whether it's on social platforms, or in interviews with reporters.
3. Know your state's laws
Whoopsies just won't cut it when you break the law. It's going to be hard for your campaign to recover, so the best thing to do is not break laws in the first place. Take the time to learn how your state's elections work, understand FEC rules, and whatever quirks your campaign might run into. You don't need to be a lawyer, but make sure you understand what's inbounds and what's out, otherwise you might find out the hard way.
---
Campaigning isn't easy, but you can do it. If you're ready to take the next step and consider a run for office, check out our suite of Online Courses. These courses will give you the nuts and bolts skills you need to win an election.