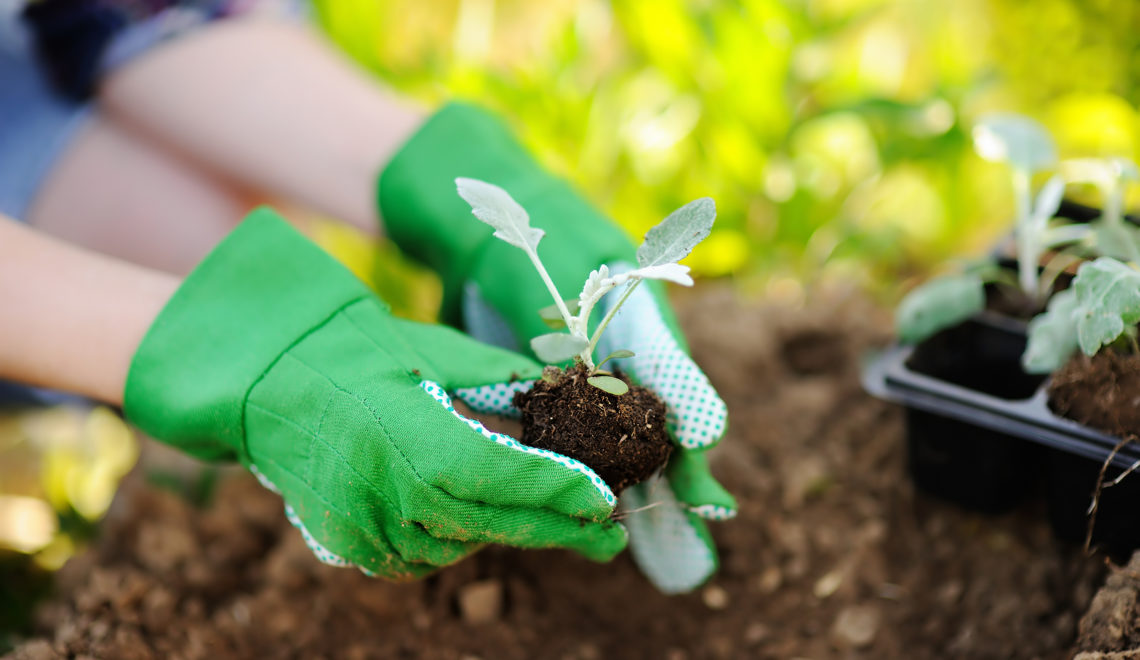 May 3, 2018
BY: Mike Morrison
Spring is finally here (at least here in Virginia) so if you're anything like me, you're out in the yard, pulling weeds, pulling up thatch, and getting the lawn ready for a summer full of grilling. The work you do now lays the foundation for fun for weeks to come.
And just like an attentive gardener tends to his soil, you can plant the seeds of your political success. I know, it's spring, the kids are still in school, and we are months away from many of the biggest elections, but now is the time to get involved if you want to make an impact months down the road. Here's what you can do now, to make sure you can harvest the fruits of your labor months from now.
Connect with Local Campaigns
If you've ever run for office or worked on a campaign, you know it can be hard to find good volunteers, especially early in the year. Just like an investor that gets in on the ground floor, volunteers that work with a campaign early have can a lot of influence over a campaign. They also tend to be remembered and appreciated more than volunteers that show up in the eleventh hour.
Getting involved with a campaign in May or June will provide opportunities that later volunteers just won't have, like facetime with the candidate and more personal relationships with staff. Local campaigns like city council or state legislator races usually need volunteers more than any other. You can have an outsized impact by getting involved early and often.
Research Ballot Issues
Depending on how your local elections are structured, you could be voting on more than just candidates in November. Tax levies, state constitutional amendments, and more often appear on your ballot. Often times, however, those initiatives will be published well ahead of time.
Finding out what you'll be voting on in the voting booth isn't the right way to go about it. Instead, take the time and research the initiatives you will need to consider. You might find ballot issues that are worth organizing against. But you won't have time to organize a cogent campaign if you don't learn about the issues soon enough.
Learn a new skill
Now is a great time to learn a new skill  that will make you a more effective activist or even future candidate and you can start right here with American Majority Online. You can utilize our bevy of online courses to learn effective strategies for social media.
Our Online Image Management course will help manage your identity online, learning what it takes to motivate your followers to action and convince people that disagree with you.
Activism is the lifeblood of local politics, and you can inject new life into your efforts with our Activist Certification. This course will guide you through the basics of building effective coalitions, organizing effective events, understanding our government structure, how to hold the government accountable, and how and where to volunteer.
Ready to take things to the next level? Our Candidate Certification provides you with the nuts and bolts information you need to win an election. From filing deadlines to fundraising to the final GOTV campaign, we have the specific strategies you need to be successful.